---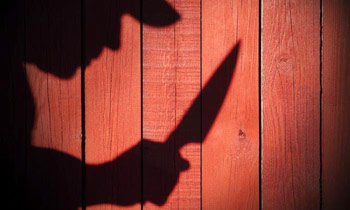 The bodies of a 40-year-old woman and her six-month old infant were found in a house at Boraluketiya, Kosgoda today, Police said.
They said the victims appeared to have been hacked to death with a sharp weapon and that the bodies were lying on their bed.
Initial investigations revealed that the woman, a mother of three from a previous marriage, had lived separately with the infant from an alleged clandestine love affair.
Police said they were focusing their the attention on the paramour to ascertain whether he had committed this crime. (Kamal Sri Liyanage and Jayakantha Liyanage)