---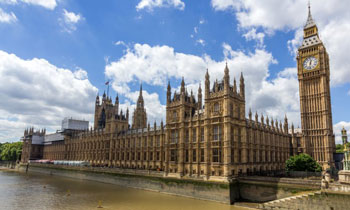 The United Kingdom Parliament was put on lockdown this morning after armed police arrested a man suspected of carrying a knife outside the gates to the Palace of Westminster, the TIME reported.
London's Metropolitan Police released a statement saying a man "was arrested on suspicion of possession of a knife" near to the Palace of Westminster at 11.10 a.m. local time. "There are no reports of any injuries," the statement added.
There were shouts of "knife knife knife" before the man was brought down by a taser, according to a journalist who witnessed the incident. "Our superb police have handled the situation brilliantly," the witness wrote on Twitter.