---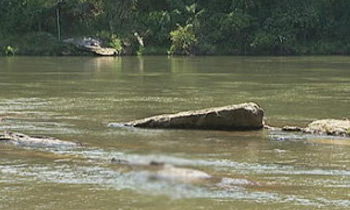 Police recovered the bodies of two men found floating in different parts of the Kelani River in Peliyagoda yesterday, the Police said.
The body of 32-year-old, resident of Kaduwela was found near the Biyagama Road in Peliyagoda yesterday morning.
The Peliyagoda police recovered another body of a 24-year-old floating in the river near the Ranawiru Mawatha. The victim Shashika Madusanka, was identified as a resident of Kadawatha.
Police said the bodies were sent to the Colombo National Hospital.