---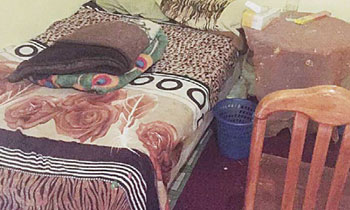 A man and a woman of Sri Lankan nationality were arrested from a brothel in Khaitan area.
According to security sources, when Farwaniya securitymen received a tipoff about a Sri Lankan expatriate who turned his apartment into a brothel, they monitored his movements.
After confirming the information, they raided the apartment and arrested him and a woman with him.
During interrogations, the suspect confessed that he brings clients to his apartment and offers them with sex services at a cost of KD 5 per person. He also revealed that he has been involved in this business for three months. The two suspects were referred to the concerned authorities for necessary measures. (arabtimesonline)