---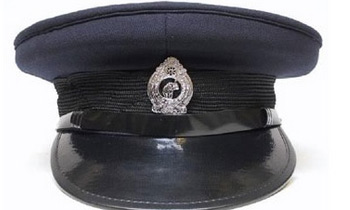 Twelve Officers In-Charge of Police (OICs) have been transferred by the National Police Commission with immediate effect.
The Police said four Chief Inspectors (CI)s and eight Inspectors of Police (IPs) were transferred on a routine service requirement on recommendations of the IGP Pujith Jayasundara.
The transferred CIs are: T.N Mathmanatha, the OIC of the Randolugama Police has been transferred to as the OIC Muttur while M.U.B Sujeewa Kumara of the Anuradhapura Division was appointed as the OIC Galenbindunuwewa, R.K. Thirunavukarasu of OIC Valvettithurai is transferred to the Nugegoda Division and M.S. Kumarasena of the Anuradhapura Division has been appointed as Acting OIC of Valvettithurai.
The transferred IPs are: A.J. Amarawansa of the OIC of Panamuwa transferred as OIC Trincomalee Harbour, Y.H.N.S. Premathilaka of Chilaw Division been appointed as OIC Panamuwa, R.M.T.P Ratnayake of Gampaha Division appointed as Acting OIC of Lidula, S.P.C.S.K Senarath from Vavuniya Division appointed as Acting OIC of Mamaduwa, K.M. Karunathissa transferred from OIC Galenbindunuwewa to OIC Raddolugama, K.G.I.U.K. Somanuwara transferred to the Badulla Division from OIC Hanguranketha, while H.M.A.K. Herath from OIC Yatiyanthota to OIC Hanguranketha and H.G.S.K.P.K. Chandrasiri has been appointed as Acting OIC of Yatiyanthota from Recruit Division. (Darshana Sanjeewa)