---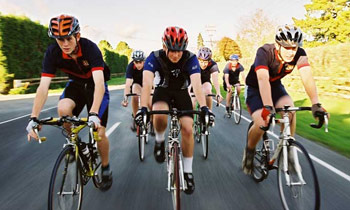 Three tourists who were cycling in Haputale were hospitalised after they were assaulted by a group of people yesterday.
Police said two British nationals and Nepal national were injured in the assault.
The tourists had arrived in Sri Lanka to take part in a mountain cycling tournament and had been staying at a hotel in Haputale.
The foreigners had been on their way to Pitarathmale from the hotel when they were assaulted by a gang arrived in three-wheelers.
Police said cycles and mobile phones of the foreigners had been stolen by the gang who assaulted the foreigners with clubs and metal sticks.
Police said another group of people who were passing by had rescued the foreigners and had admitted them to the Diyathalawa Hospital.
Police arrested one suspect involved in the attack and recovered stolen cycles and mobiles phones. The Haputale Police are investigating. (Darshana Sanjeewa)