---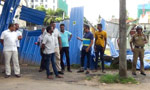 A tense situation prevailed at Barnes Place in Colombo 7 between a group of people and the Colombo Municipal Council (CMC) officers when they had attempted to demolish some 26 houses.
Though two bulldozers were brought in by the CMC the protest had halted any work being done.
The people who claimed to be the previous owners said they were forced to vacate their homes in 2013, after being threatened by certain politicians.
"We were asked to leave our homes by former minister Mervyn Silva and some thugs. We left because we wanted to save our lives," T.L. Jayathilake, one of previous owners told Daily Mirror.
The people claimed that they were not paid sufficient compensation when when compared to the actual value of the lands and the houses.
Meanwhile, Mr. Rizaan who is the current owner of the 26 houses said the CMC had no legal right to damage his property. (Kalathma Jayawardhane, Sanath Desmond)
Video by Sanath Desmond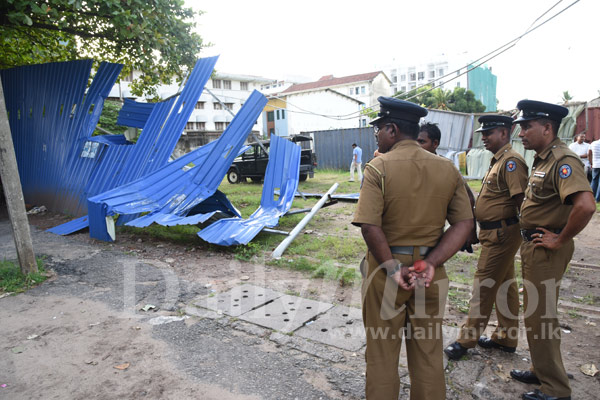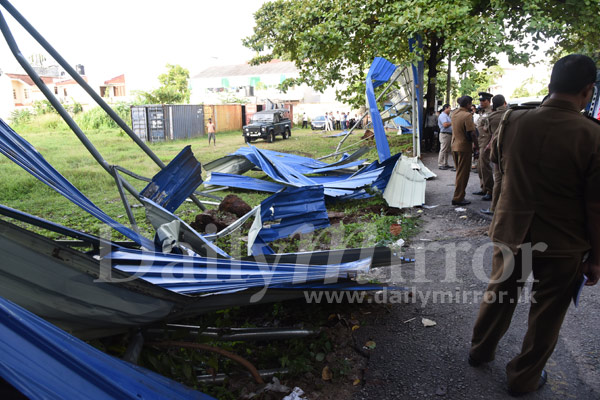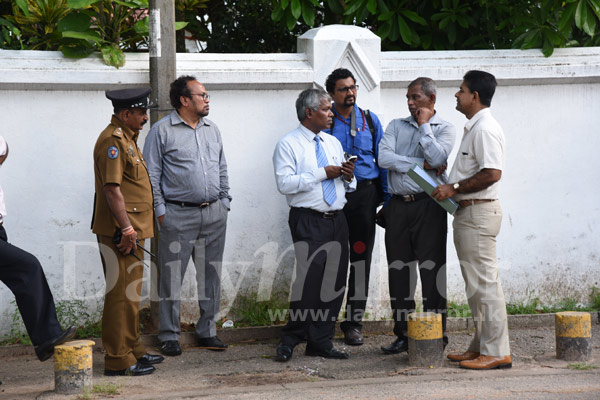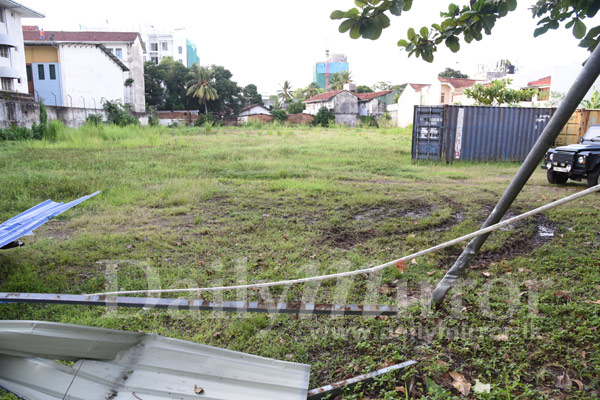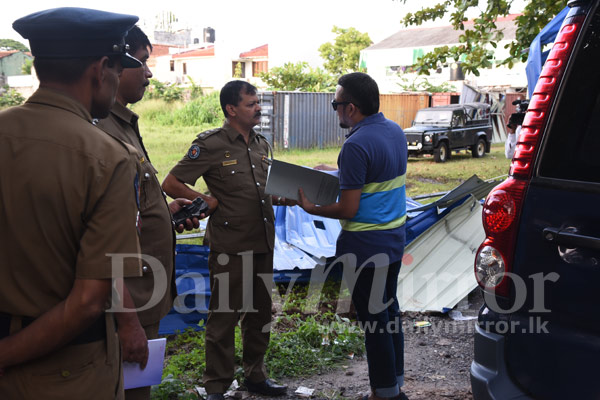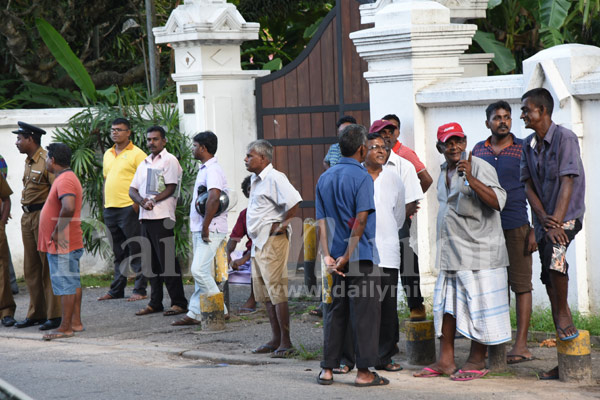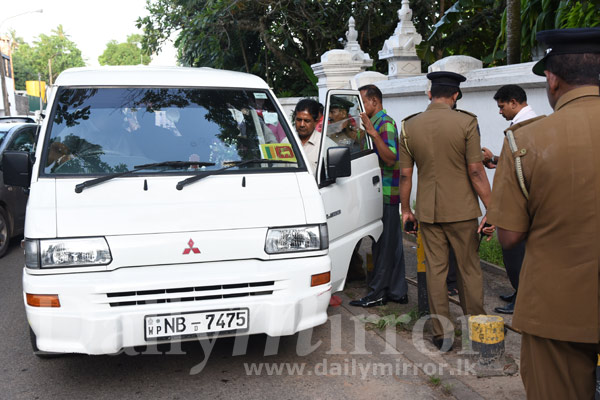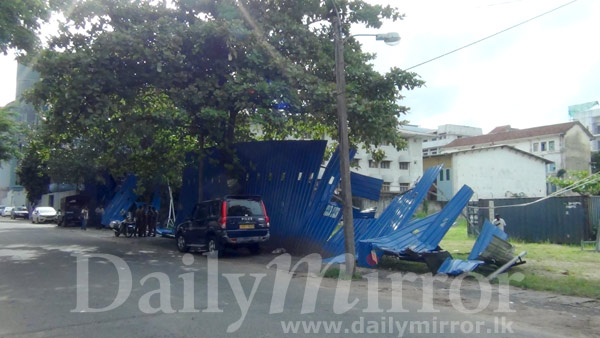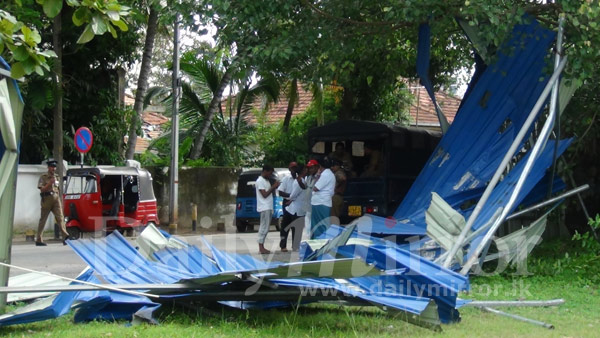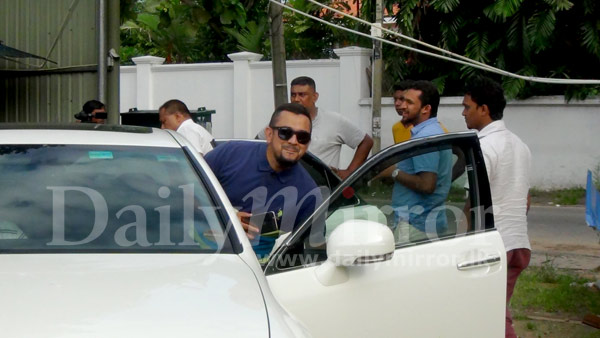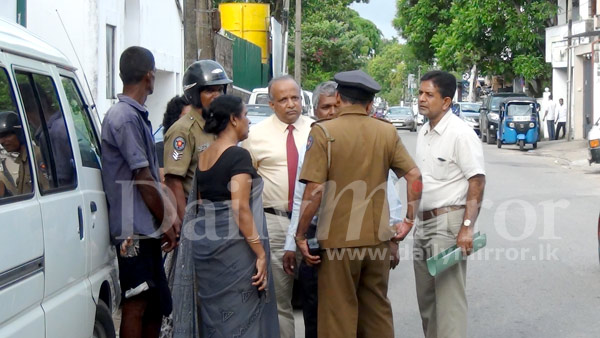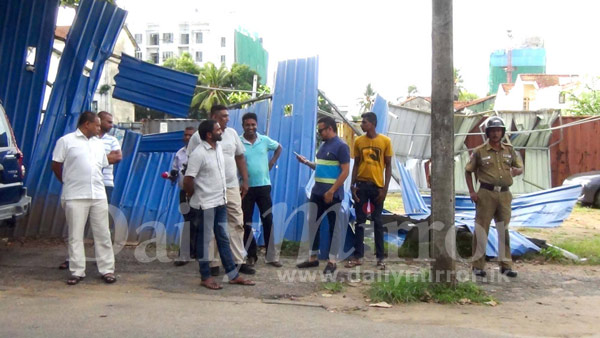 Pix by Samantha Perera