---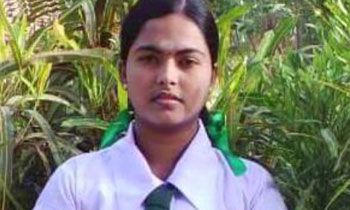 Kayts Magistrate's Court yesterday ordered to obtain statements from six persons including Parliamentarian Mavai Senathrajah in connection with the murder of Pungudutivu female school girl Vidya and submit them to the court.
The lawsuit filed on Senior DIG Lalith Jayasinghe for his alleged involvement for aiding Mahalingam Sashikumar alias Swiss Kumar in connection with the gang rape and murder of Vidya to escape was taken up for hearing yesterday.
A statement obtained from Parliamentarian Vijayakala Maheswaran as ordered by the court was submitted.
At the same time on information received to the effect that Police Inspector Srigajan, who had been issued a warrant of arrest in connection with the case, had gone to the airport, the Magistrate gave orders to get the CCTV footage and submit it to the court. (M. Roshanth)