---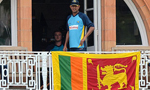 MCC instructed the Sri Lankan dressing room to remove their national flag from the team balcony on Sunday after the tourists unfurled it in protest at an umpiring decision.
Sri Lanka complained to the match referee after seam bowler Nuwan Pradeep was deprived of the wicket of Alex Hales because umpire Rod Tucker had wrongly signalled a no-ball.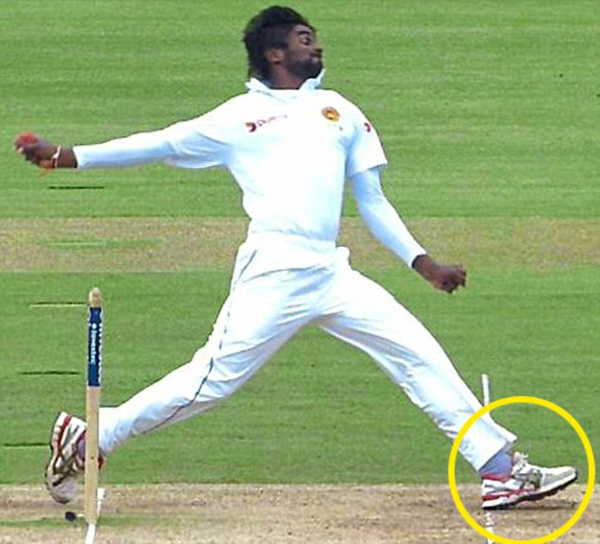 Not long after, the Sri Lankan flag was draped over the railings of their balcony, where it stayed — in contravention of ground rules — for nearly 45 minutes.
It needed an intervention from MCC to have it removed, but not before Sri Lanka Cricket President Thilanga Sumathipala had given team management permission to display the flag.
Meanwhile, team officials visited match referee Andy Pycroft to ask why Tucker — who later apologised to Sri Lanka — called a no-ball when replays showed part of Pradeep's heel behind the line a split second before he bowled Hales, who had 58 at the time and went on to make 94.
Sri Lanka coach Graham Ford said: 'It just seems strange with technology available that you can still get a line call wrong.'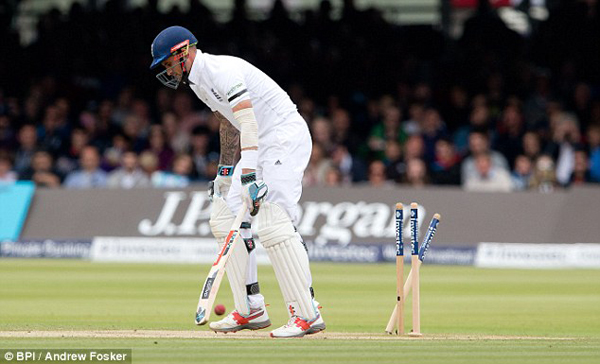 Sumathipala said the presence of the flag was a show of solidarity: 'It was to say, 'Boys get together'. We're not happy with the decision, but your country is more important.'
Graham Ford, the Sri Lanka coach, said: 'It just seems strange with technology available that you can still get a line call wrong. Surely we can get to the point where that problem can be taken out of cricket.' (Daily Mail)