---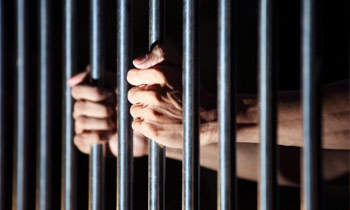 A female graduate, who is a development officer, was arrested by the Pallewela Police for allegedly pouring boiling water on her 73-year-old mother.
The suspect's brother, a law student, was also arrested for obstructing the police officers from arresting his sister.
Last Friday, the elderly woman had been at her home in Kaleliya, Kotakanda when the incident had taken place. She had been admitted to the Wathupitiwala Hospital with burn injuries.
When the police had surrounded the house to arrest the suspects, they had kept their father inside a room by force as a hostage in order to evade the arrest.
However, the police had tactically taken the suspects into custody. Both father and the mother who became victims of the cruelty had been admitted to the Wathupitiwala Hospital.
The two siblings are to be produced in courts and a report to be obtained on the mental health of the suspects. (P. Mallawarachchi)