---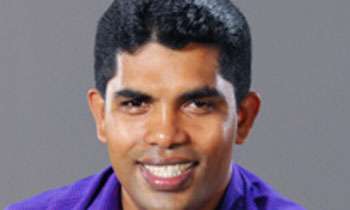 Former UPFA MP Shantha Bandara was appointed as the new Chairman of the State Timber Corporation (STC) by President Maithripala Sirisena today.
The appointment was handed over to Mr. Bandara at the President's Residence in Colombo.
The President yesterday cancelled the appointment of Anuruddha Polgampola as the STC Chairman who was appointed to the post last Friday.
The post fell vacant following the arrest of former STC chairman P. Dissanayake by the Bribery Commission while accepting a bribe of Rs. 20 million.