---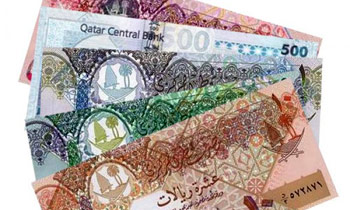 Several state banks at Bandaranaike International Airport (BIA) had decided to exchange Qatar Riyal (currency) from those who arrived at the airport from Qatar this morning, BIA duty Manager said.

He said the decision was taken by the heads of several state banks including the Bank of Ceylon and Peoples Bank to the maximum of equivalent to US 1000 Dollars.
However the exchange rates for Qatar Riyal had not been issued yet by the Central Bank. But the state bank heads had decided to exchange Qatar Riyals for an amount that is a little less to yesterday's exchange rate.
The duty Manager said the banks will definitely suffer a loss but the decision was taken to facilitate the passengers to provide their basic needs at the airport such as paying their taxi bills.
This facility would be provided only for the passengers who would arrive today, he said. (Chaturanga Pradeep)