---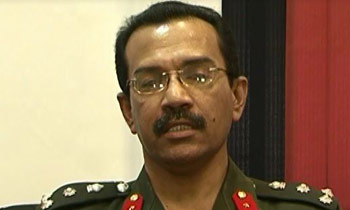 Security forces personnel do not engage in garbage disposal, Military Spokesman and Army Media Director Roshan Seneviratne said yesterday.
He said however they were currently involved in monitoring the unauthorized and haphazard disposal of garbage.
"Military personnel will inform relevant authorities about such incidents and monitor the proper collection of garbage," he said.
Brigadier Seneviratne said the security forces would assist the Police to arrest persons involved in illegal and improper disposal of garbage. (Darshana Sanjeewa)