---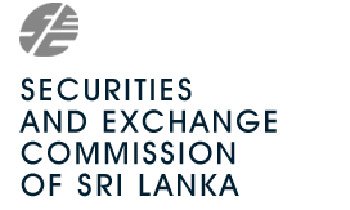 Capital market regulator, Securities and Exchange Commission (SEC), is likely to come under the purview of the Foreign Ministry with the appointment for former Finance Minister Ravi Karunanayake as the country's External Affairs Minister, the Daily Mirror reliably learns.
This will be in addition to placing several other institutions such as the Development Lotteries Board, National Lotteries Board, Mahapola Scholarship Fund and SriLankan Airlines—which generally don't come under the Foreign Ministry—under him.
Sources said the move towards placing SEC under Karunanayake comes in the wake of a controversial liquor company making plans to go public on the Colombo Stock Exchange.
Last year, the Excise Department gave approval to this company to set up an alcohol manufactory on instructions from the Department of Fiscal Policy, both of which fell under the purview of the Ministry of Finance then headed by Karunanayake.
The SEC currently falls under the Ministry of National Policies and Economic Affairs headed by Prime Minister Ranil Wickremesinghe.
Sources said Karunanayake would be likely to be made the State Minister of National Policies and Economic Affairs in addition to his Cabinet Portfolio as the External Affairs Minster to make way for these institutions to fall under him.
Currently MP Niroshan Perera functions as the State Minister of National Policies and Economic Affairs.
Sources said a shake-up in State and Deputy Ministers were also on the cards.