---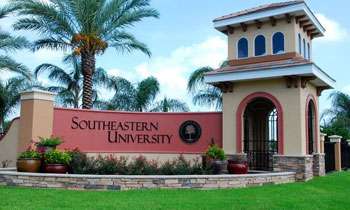 The Administration of the South Eastern University had decided to close the University indefinitely from this evening, Registrar H. Abdul Saththar said.
Speaking to the Daily Mirror he said the decision was taken by the University Administration after a group of Technology Faculty students lay siege on the administrative building since October 12.
"17 students have gathered at the Administration premises demanding the authorities to reinstate four students who were dismissed over ragging," he said.
A group of students was investigating over ragging several students in the University. After investigations the University Grants Commission (UGC) decided to dismiss the studentship of four students in the Technology Faculty.
The Administration had lodged a complaint with the Akkaraipattu Police and the Akkaraipattu Magistrate Court has ordered the dispersal of the students from the Administration premises by today.
But the Akkaraipattu Police were unable to remove the students from the building and later the Administration had decided to close all six faculties indefinitely from 4.00 p.m today. (Chaturanga Samarawickrama)