---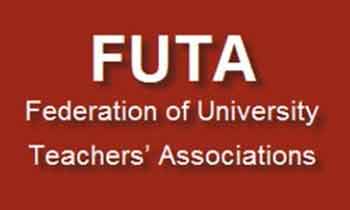 The Federation of University Teachers' Associations (FUTA) yesterday warned that issues involving the South Asian Institute of Technology and Medicine (SAITM) would have a lasting impact on medical education in State universities, leading to a delay in the conduct of degree courses.
FUTA Additional Secretary Dr. Athulasiri Samarakoon told Daily Mirror that many university students now boycott lectures to participate in protests against SAITM and that this had been going on for too long.
"This will State universities badly, leading to considerable delays in students passing out as well as delaying future enrolments of students to State universities," he said.
While condemning the suppression of university students by the government, Dr. Samarakoon said the government should provide a reasonable and clear solution to the SAITM issue without prolonging it any further for the sake of the country.
He also said the discussions among the university teachers were ongoing regarding the action that should be taken in the future. "University teachers attached to several medical faculties had recently gone on strike to protest against SAITM," he said. (Kalathma Jayawardhane)