---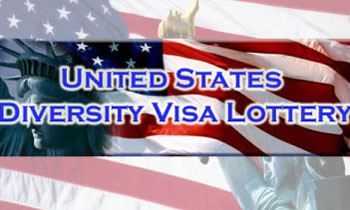 Entrants of the US Diversity Visa (DV) Programme 2018 can now check the statuses of their applications via the website: http://www.dvlottery.state.gov, the US Embassy in Colombo announced yesterday.
Issuing a statement, it said the applicants should retain confirmation receipts until September 30, 2018,
The US Department of State advised the public of a notable increase in fraudulent emails and letters sent to Diversity Programme applicants.
Those behind this scam are posing as the US Government in an attempt to extract unnecessary payments from DV applicants.
"Diversity Visa applicants must check their status online. They will not receive any notification letter, email or phone call from the US Government. Applicants can only find out if they were selected to continue with DV processing by checking their statuses via the DV Entrant Status Check: http://www.dvlottery.state.gov.
"The U.S. Government will never ask the applicants to send advance payments by cheque, money order or wire transfer. Beginning from October 1, 2017, the selected applicants should pay $330 USD in person to the US Embassy at the time of their interview," the embassy said.
For further information on the Diversity Visa Programme, visit the State Department website www.travel.state.gov or the website of the U.S. embassy in Colombo http://lk.usembassy.gov .