---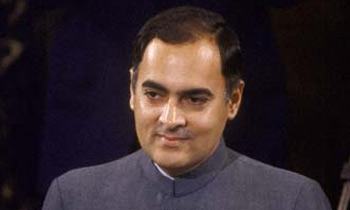 Robert Pious, one of the convicts in Rajiv Gandhi assassination case, has appealed for euthanasia, the Indian Express reported yesterday.
Pious, who is serving life imprisonment in the case, on Wednesday has submitted a letter to the Puzhal prison authorities seeking permission to end his life.
In a letter to Tamil Nadu Chief Minister E. Palaniswami, he said he should be killed on grounds of mercy and his body should be handed over to his family.
Lamenting the long years served in jail, Pious added that without the hope of release, the jail sentence has become an endless, hapless journey.
Only in the case of Aruna Shanbaug, a nurse who filed a mercy killing plea after remaining in a vegetative state for 42 years as a result of sexual assault, the apex court allowed removal of her life support system.
The exception was laid down solely because the patient was in a permanent vegetative state for a long period.
Even in countries where euthanasia is legal, it is granted only to terminally ill patients.
In 1998, Pious was sentenced to life after being found guilty in the Rajiv Gandhi assassination case.
Pious, a member of the LTTE commando team, had confessed being one of key conspirators in the killing of Gandhi.
Pious had claimed that he joined the LTTE to seek revenge for the death of his child when Indian Peace Keeping Force (IPKF) was deployed in Sri Lanka by Rajiv Gandhi to maintain peace between the LTTE and the Sri-Lankans.