---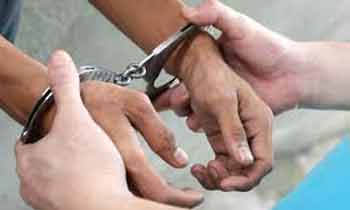 A tense situation arose in Ja- Ela on Sunday (16) when some 300 individuals at a party and residents in the area were allegedly involved in a clash.
Sources said the individuals were at a party organized by a popular local artiste for a social media community.
Witnesses said that residents in the area had been angered by the loud music and misbehaviour of individuals who were under the influence of alcohol.
It is reported that residents had surrounded several individuals and attempted to beat them during the party and were only halted due to police intervention.
The Special Task Force (STF) and several police teams were summoned to control the situation, witnesses said.
A special search operation had also been conducted with sniffer dogs due to suspicions of drugs being used at the party. A high ranking police official later told the Daily Mirror that some cannabis had been found in the premises apart from alcohol, but no other drugs were found and no arrests were made.
Residents said that individuals had paid Rs. 3,500 as entrance fee for the party. (Thilanka Kanakarathna and PHV Perera)