---
The Millennium Challenge Corporation (MCC) must be subjected to a social dialogue, tabled in Parliament and approved after a debate thereby enabling the opposition to propose amendments, MP Mahinda Samarasinghe told the SLFP–SLPP weekly news briefing held yesterday.
He said it would also make way for the new President to ink the agreement with the US.
He alleged the agreement had been hastily approved by the Cabinet a fortnight ago without giving sufficient time for further discussions.
"One must thoroughly study the MCC agreement approved for Sri Lanka by the US before commenting anything positive or negative about it," Minister Samarasinghe said
In response to a question raised by the Daily Mirror as to why certain SLPP members made unfounded and malicious comments on MCC pact, the former minister who is also a Deputy Chairman of the SLFP said, "You must ask them."
When asked whether the MCC pact was detrimental to security, independence and interests of Sri Lanka, he remained oblivious but added that it was why the opposition demanded to publish the agreement and table it in Parliament before signing it. (Sandun A. Jayasekera)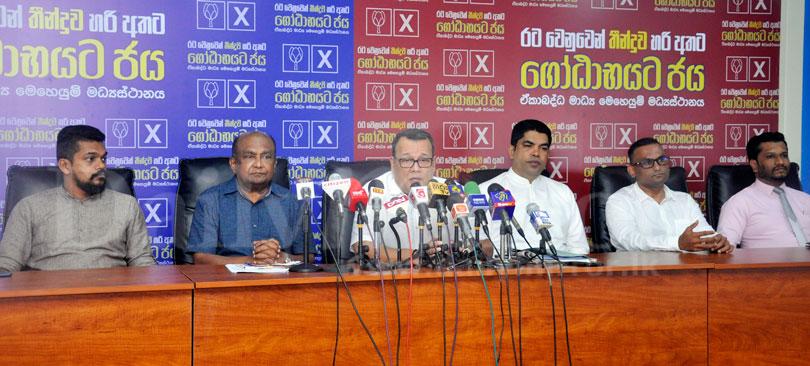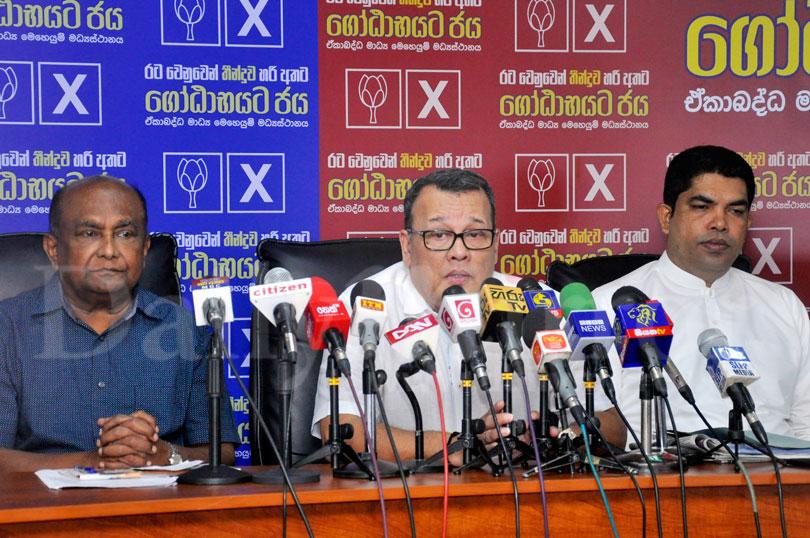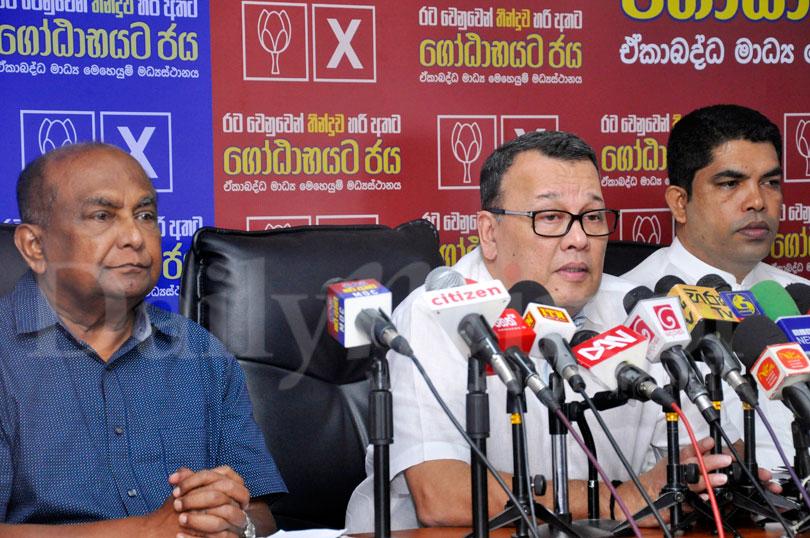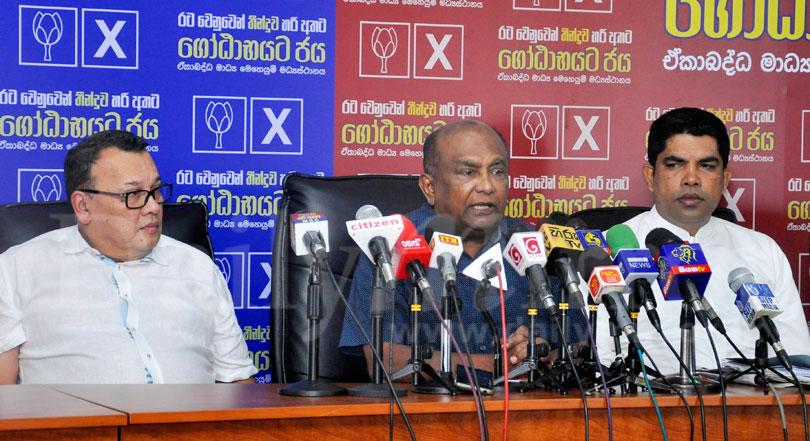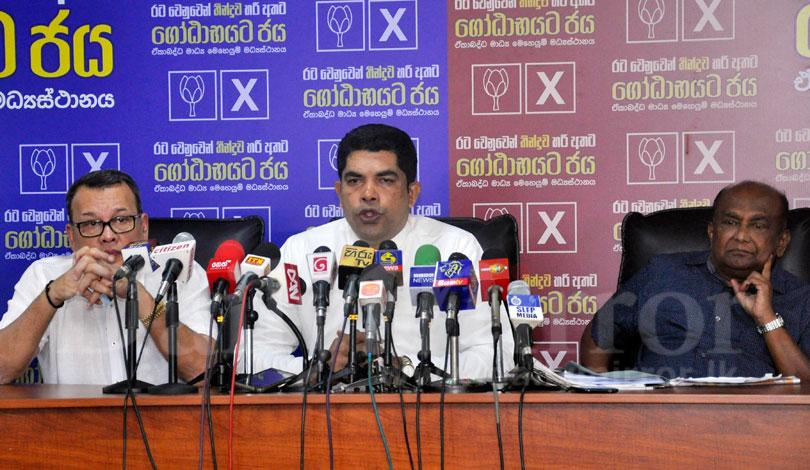 Pix by Nisal Baduge