---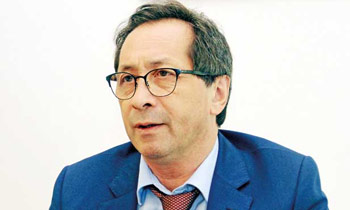 The European Union (EU) noted that the pace of reforms in Sri Lanka had slowed significantly with straightforward deliverables such as the operationalisation of the Office of Missing Persons (OMP) yet to materialise.
Ambassador of the EU to Sri Lanka and the Maldives, Tung-Laï Margue said that more needed to be done quickly to hasten reconciliation efforts.
He expressed these views when he met National Integration and Reconciliation State Minister A.H.M. Fowzie at his ministry last week.
Issuing a statement, the EU delegation yesterday said Ambassador Margue and Minister Fowzie had discussed the Government's priorities with regards to reconciliation as well as the EU's wide-ranging support to the Government's reforms.
During the discussion on resettlement, Minister Fowzie had noted the progress in land returns and underscored the complex realities of resettlement and land restitution in the former conflict zones.
Minister Fowzie had assured greater cooperation between his ministry and the EU and expressed the country's appreciation to it for funding already pledged towards strengthening the reconciliation process in Sri Lanka.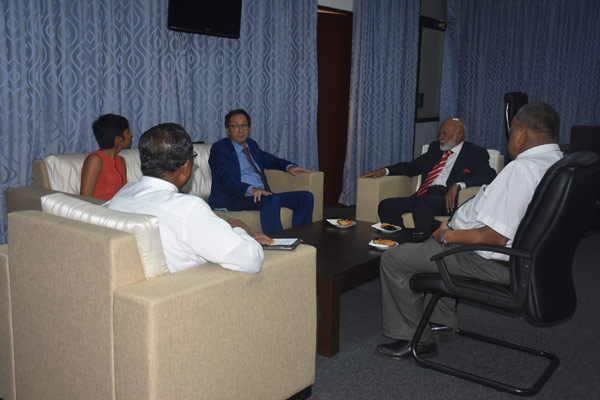 The EU is providing EUR 12 million to strengthen the reconciliation process by seeking institutional consensus across various government entities and civil society, in addition to contributing to strengthening the linkages between the government and the people at the grass-roots.
The programme will also facilitate initiatives that link reconciliation and non-recurrence by addressing language barriers and psycho-social needs as well as using arts and culture to break down barriers between communities.
The statement said the EU will provide a further EUR 8.1 million to support long-term peace-building efforts.