---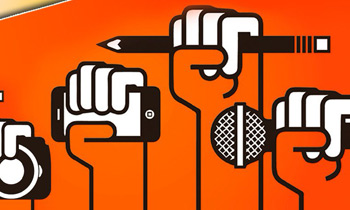 The Cabinet Sub Committee on granting measures of relief to media persons who were subjected to various harassment and oppression during the period 2005 — 2015,announced that it would once again provide the opportunity to persons and organizations to make appeals and submissions to it.
A notice by the committee stated that it had decided to expand its recommendations and thus provide those who were unable to do so before with another opportunity.
Accordingly, the Subcommittee has decided to call for appeals and submissions on journalists and media workers who have been murdered, attacked and physically harassed during this period.
The appeals and submissions could be provided to the Director General of Government Information (Secretary to the Cabinet Subcommittee) at the Department of Government Information No. 163, Kirulapona Avenue, Colombo 05 or faxed to 0112514753 or emailed to ranga@dgi.gov.lk on or before 01st of May 2017.