---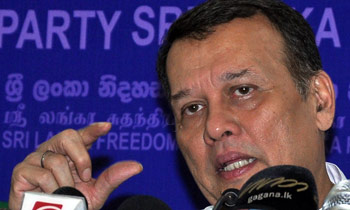 Cabinet has decided to stop all vehicle imports for ministers and ministries for this year due to the disaster situation, Minister of Ports and Shipping Mahinda Samarasinghe said today.
Addressing media Samarasinghe said the President had directed that funds allocated to purchase the vehicles be used to provide relief for those affected by the disaster. Ministers have been asked to use the vehicles they already have, he said.
Additionally, the President also instructed that the meal allowance for those affected by the disaster be increased to Rs.300 as the initial sum of Rs. 230 set out by a circular was insufficient.
Samarasinghe also that financial aid received from donors will be strictly allocated to reconstruct houses damaged by the disaster.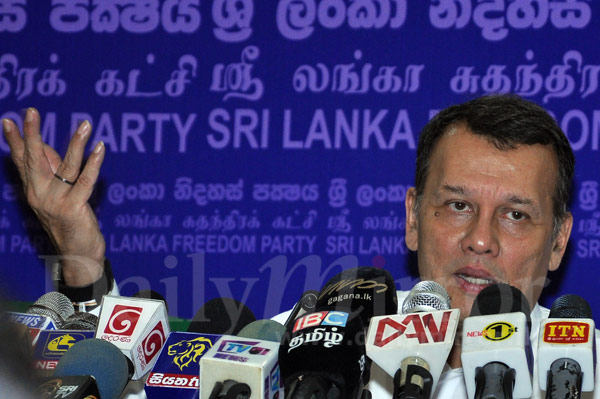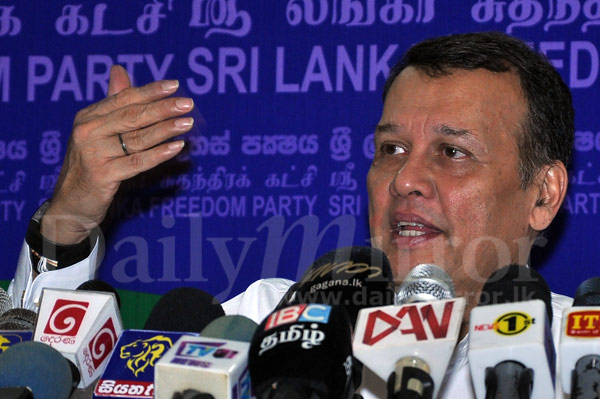 Pix by Nisal Baduge