---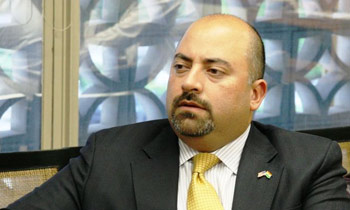 Muslim community leaders had stressed the importance of amending the 1951 Muslim Marriage and Divorce Act when they met with US Ambassador Atul Keshap late last week, the US Embassy said in a statement.
There has been a dialogue within the community for the reforming of this law for over a long time.
"Ambassador Keshap also paid respects to local religious leaders, including Jesuit Fathers Miller and Laurio, Americans, who have each served the people of Batticaloa for over 60 years. In addition, he hosted the US Embassy's First Iftar in Batticaloa and met with Muslim Community Leaders, who stressed the need to modernise the outdated 1951 Muslim Marriage and Divorce Act," it said.