---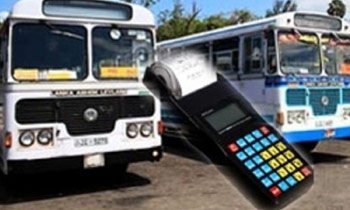 The National Transport Commission (NTC) has released the new bus fares which will come into effect from July 1.
The Commission said the increase in fares was in line with the National Policy on Bus Fares.
The bus fares for normal, semi luxury, luxury and super luxury buses will increase by a little more than six per cent.
New Paper Add by Anonymous l76XrEEnJ on Scribd