---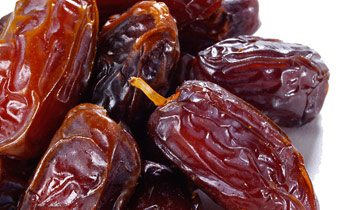 Finance Minister Ravi Karunanayake's alleged move to increase the tax on dates and raisins before the Ramadan festival is an encouraging sign for excessive profiteering from the consumers, the National Movement for Consumer Right's Protection (NMCRP) today claimed.
Speaking to Daily Mirror the NMCRP President Ranjith Withanage said the Finance Minister has imposed a special tariff as Rs. 60 per kilo of dates and Rs. 230 per kilo of raisins after his colleagues has imported enough stocks for the festive season.
Mr. Withanage said the government is increasing the tax before a festival season, has now become a continuous practice and had let down the consumers during the last Sinhala and Hindu New Year festival season by removing the control price for the sugar and chicken.
He said the tax increase in essential food items during a festival season is leading to price increase in the final product therefore it is the consumers who purchase the product have to bear the fasting manufacturing cost. (Thilanka Kanakarathna)