---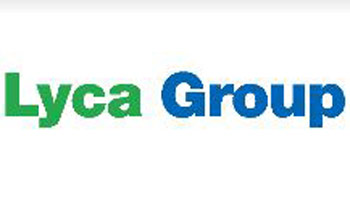 International mobile phone giant Lyca Group yesterday issued a legal notice to MP Charles Nirmalanathan for making number of defamatory and false allegations through a South Indian-based TV station 'Puthiya Thalaimurai,' against their housing project that was scheduled to be opened by South Indian film idol Rajinikanth.
The legal notice issued to the MP Nirmalanathan demands that the comments are immediately withdrawn, an apology is issued and damages of 250 million Sri Lankan Rupees are recouped.
The village, located in Sinnnaadampan and Puliyankulam in the Vavuniya district contains a community centre and 150 houses, each with two bedrooms, a kitchen and a toilet, Lyca said in an official statement.
The group stated that Lyca's Gnanam Foundation has no political agenda as claimed by the MP and the project was only an aid programme for a charity solely intended to support the local community, and the allegations are therefore baseless and unfounded.
Superstar Rajinikanth however cancelled his visit to Sri Lanka and rejected unveiling the Village, which the former had stated due to political lies and rumours and unwanted media attention made.
However, the statement sent by Lyca noted that the Foundation will continue its charity work and the Village will be ceremoniously opened as planned with the keys being handed over to the new occupants.