---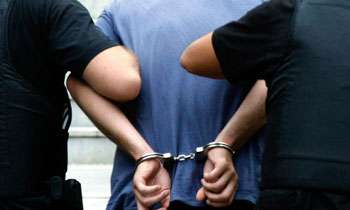 The Sri Lanka Bureau of Foreign Employment (SLBFE) yesterday said the former diplomat who had been recently arrested in Milan was an SLBFE official, and accordingly they had decided to interdict him from the service.
Earlier, the Malpensa Airport Border Police Bureau officials in Milan, Italy had arrested the Sri Lankan who attempted to bring four youths into Italy by aiding illegal migration.
The SLBFE in a statement said the Ministry of Foreign Affairs (MFA) had informed them of the arrest and they had identified the apprehended individual was an SLBFE official and was an ex- diplomat.
"He was a diplomat attached to the Jordanian and Lebanese Embassies from August 2012 to February 2015. His diplomatic passport was cancelled after the said period. It was revealed that the officer in question went abroad on September 7, 2018 without obtaining prior approval from the bureau and the relevant ministry. Accordingly, the SLBFE has decided to interdict him from services and take disciplinary actions against him," it said. (Kalathma Jayawardhane)