---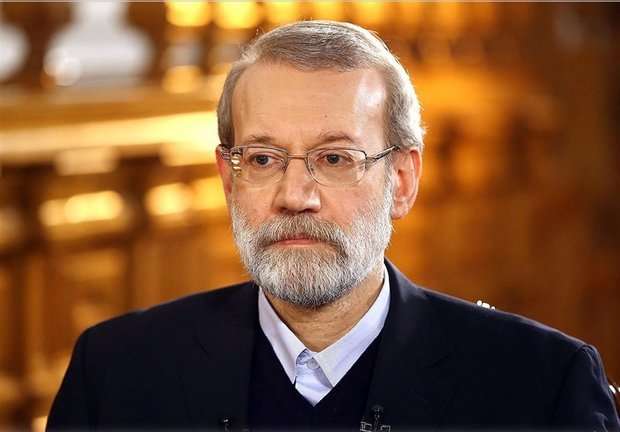 A delegation headed by Iran's Parliament Speaker Ali Larijani would arrive in Sri Lanka and Vietnam to discuss about the Syrian situation among other bilateral and international issues, MEHR News Agency reported today.
It said the Speaker had left for Vietnamese capital Hanoi already. Heading a parliamentary delegation, Larijani will also make a visit to Sri Lanka.
Speaking to reporters before departure, Larijani said the aim of his visits is to expand bilateral relations in various fields and to promote parliamentary cooperation with the two countries.
Larijani added that the current global developments will also be discussed with the Vietnamese officials, noting the airstrikes carried out by the US, UK and France against Syria, which came after a suspected chemical weapons attack in Douma last weekend.
"One of the key issues to be discussed with Vietnamese and Sri Lankan officials is the Syrian situation because, to our utter surprise, international mechanisms were all ignored in the attack, which can cause adverse consequences for future conflicts. Therefore, it is needed to talk with officials of Vietnam and Sri Lanka on this issue and hope that the talks would be helpful for establishing peace in the international scene," Larijani said.