---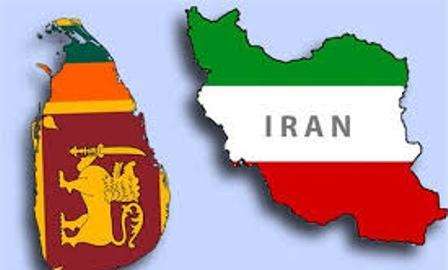 Iranian lawmakers in Tehran on Sunday had ratified a bill on the extradition treaty between the governments of Islamic Republic of Iran and Sri Lanka, the Islamic Republic News Agency reported.
It said the Bill secured 153 'yes' votes, 11 'no' votes and seven abstentions.
A total of 203 lawmakers had been present at the parliament open session on Sunday morning.
Under the terms of the Bill, the extradition treaty between Iran and Sri Lanka was passed and the permit for exchange of documents was issued.
As per provisions of the Bill, the treaty is required to adhere to 77th and 139th principles of Iran's Constitution.
It was reported that at least 15 Iranian prisoners are kept in Sri Lankan prisons while three Sri Lankans are imprisoned in Iran.
Iranian lawmaker Hassan Norouzi has said that Iranian Parliament has put the bBill on its agenda due to the forthcoming visit of Parliament Speaker Ali Larijani to Sri Lanka.