---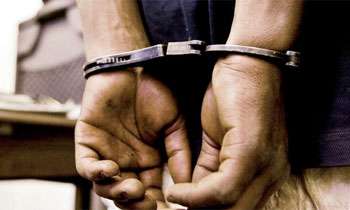 At least 24 Indians were arrested by the Department of Immigration and Emigration for overstaying their visas today.
Assistant Controller (Investigations) M. G. V. Kariyawasam told the Daily Mirror that the Indian nationals were arrested in a factory at Ingiriya.
"The arrested are all males and above the age of 25. The Immigration officials are conducting further investigation," Mr. Kariyawasam said.