---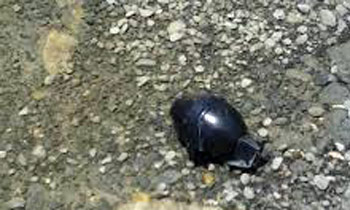 A 64-year-old man was killed while injuring a woman following a hand grenade attack at a house in Dodamwatta police area in Mahiyanganaya this morning, Police said.
They said the grenade attack occurred at 01.15 a.m. The victim died on admission to the Mahiyanganaya hospital.
Mahiyanganaya police are conducting investigations to arrest the suspects.