---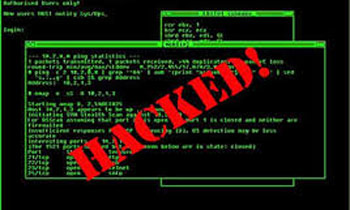 The official website of the Galle District Secretariat (http://www.galle.dist.gov.lk/) is reported to have been hacked by an alleged group identifying itself as the 'Pakistani Cyber Team Experts'.
The attackers had however entered the official website and posted a message hailing their success saying "Pakistan Zindabad, Islam Zindabad, Muslims Zindabad ,Pakistan Army Zindabad, Pakistan ISI Zindabad and #Free Kashmir #Free Syria #Free Palestine."
When contacting the Computer Emergency Readiness Team (CERT) Chief Information Security Engineer Roshan Chandragupta said, this website attack was not reported to them and however this was not related to the 'ransomware virus' threat which is widespread across at least 99 countries in the world.
"This type of incidents could happen when people try to do experimental things on website hacking using various hackings tools. They try it while seeking the weak Security Vulnerabilities of the websites," he said.
The website is now being restored, according to sources. (Chaturanga Pradeep)