---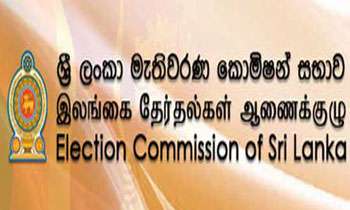 Ahead of this year's elections, the Election Commission is to work out a mechanism for 'Election Dispute Resolution' (EDR) at electioneering time, an official said yesterday.
He said the mechanism would deal with cases such as permission to use a public ground for election rallies, the abuse of state properties and the violation of the election laws and that a
draft proposal would be taken up for discussion shortly.
"There is a labour tribunal to deal with labour disputes. Likewise, we need a mechanism to address some of the election-related disputes rather than resorting to legal action straightaway," the official said and added that the District Secretaries who work as Returning Officers during the elections would be consulted in working out this mechanism.
The presidential election is likely at the end of this year while elections to six out of the nine provincial councils are overdue. (Kelum Bandara)