---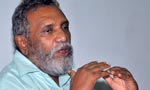 The Local Government elections could be held later this year if the Delimitation Committee completes its work and gazette the wards by August this year, Elections Commission Chairman Mahinda Deshapriya said today.
He told a media briefing that the local government election could be held in one-and-a-half months to two-months time if the gazette notice on the delimitation was issued in August this year. He said the committee had assured that it would do its utmost to complete its work by then.
"There is no delay in the part of the Elections Commission as it is ready to hold the election at any time," Mr. Deshapriya said.
Responding to a question asked by a journalist as to whether it was possible to hold the elections to local bodies which did not have any delimitation issued, Mr. Deshapriya said he had requested the delimitation committee to send him a list of such local bodies but the committee had not sent him the list yet. "I will publish the list once I get them," he said.
Mr. Deshapriya said several political parties had wanted amendments to the Local Government Elections Act reducing the five per cent cut-off point. He said the new Act applies the five percent cut-off point to each newly created ward. (Yohan Perera)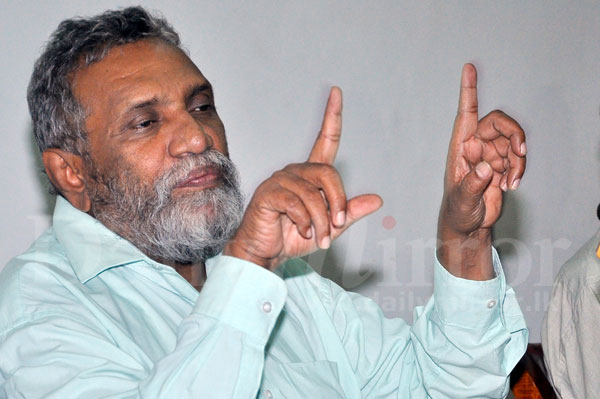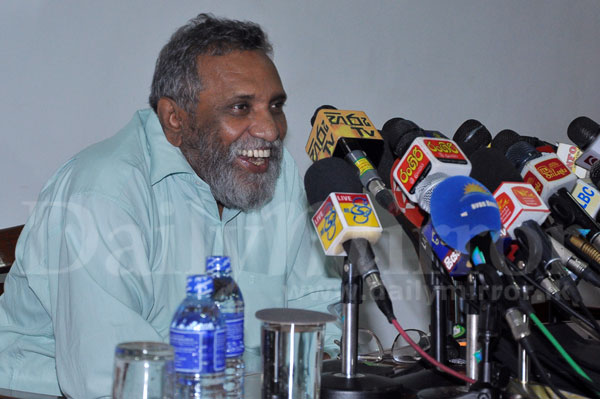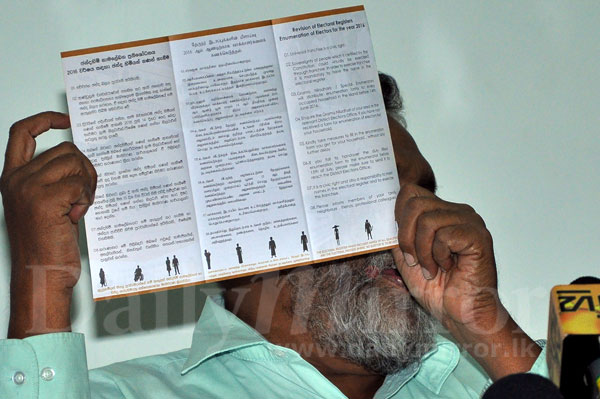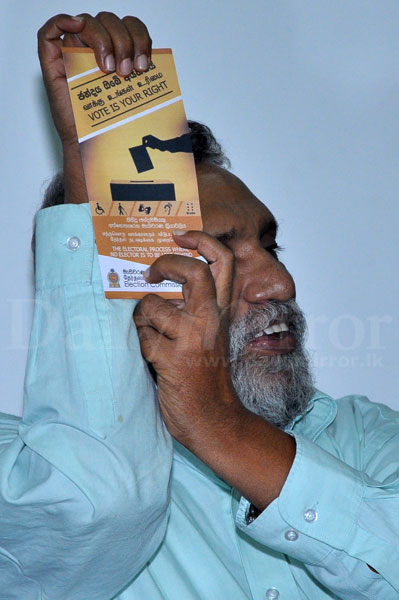 Pix by Nisal Baduge