---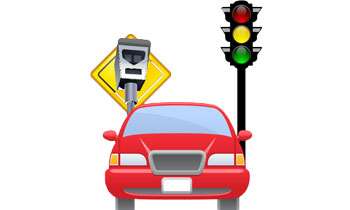 Driver Improvement Points which was known as Driver's Demerit Points System would be added to the driver's licence by the end of this year, Motor Traffic Department (DMT) said.
Speaking to the Daily Mirror DMT Commissioner-General A. H. K. Jagath Chandrasiri said once the new system is introduced, the merit points exhausted automatic suspension of licence for a period of one year.
'Demerit points' means the points assigned for traffic offences under the Motor Traffic Act in addition to any other penalties entered to the Driving Licence or Endorsement Form of the offender.
"With the accumulation of demerit points the driver license will be suspended for a specific period of time or may have to obtain a fresh license. The demerit point system will encourage drivers to be responsible and careful," he said.
Commissioner further added that President's and the present Transport Minister's attention had been drawn over the implementation of this new system. (Chaturanga Samarawickrama)