---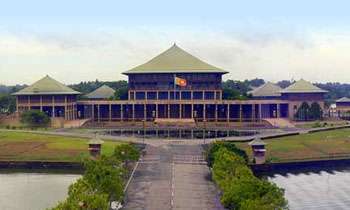 The committee headed by the Prime Minister that was set up to review the provincial delimitation commission report had informed Speaker Karu Jayasuriya that it needs two more months to rectify its short comings and present it to Parliament.
The Speaker's office said this matter was conveyed to the Speaker this afternoon. Speaker had stressed the need to hold the provincial council elections as soon as possible.
The Prime Minister had assured that steps would be taken to avoid loop holes that might delay the polls further.