---
Dhanushka Ramanayake, the Media Secretary at the Megapolis & Western Development Ministry, today denied allegations that he was behind the suspension of the Facebook account of popular singer Iraj Weeraratne.
Mr Ramanayake expressed these views after lodging a complaint at the Criminal Investigation Department (CID) against a Facebook post which alleged that he was the one who was behind the suspension.
"In my complaint, I said I have suspicions about several individuals over this Facebook post. I suspect at least two personnel attached to the President's Office are behind this malicious post as they are in the forefront of sharing this post," he said.
Earlier, Mr Iraj Weeraratne said that he believed the Government was behind the suspension of his Facebook page but also said he was not certain whether the Government or the President' Office was behind the move.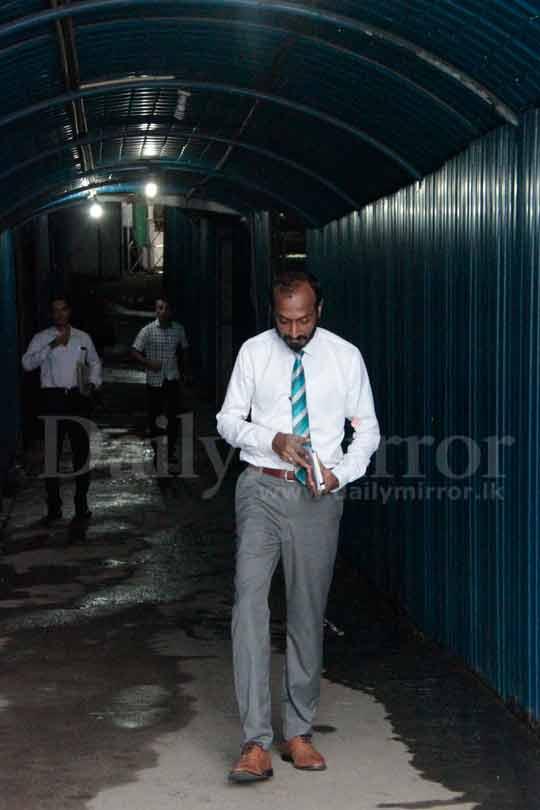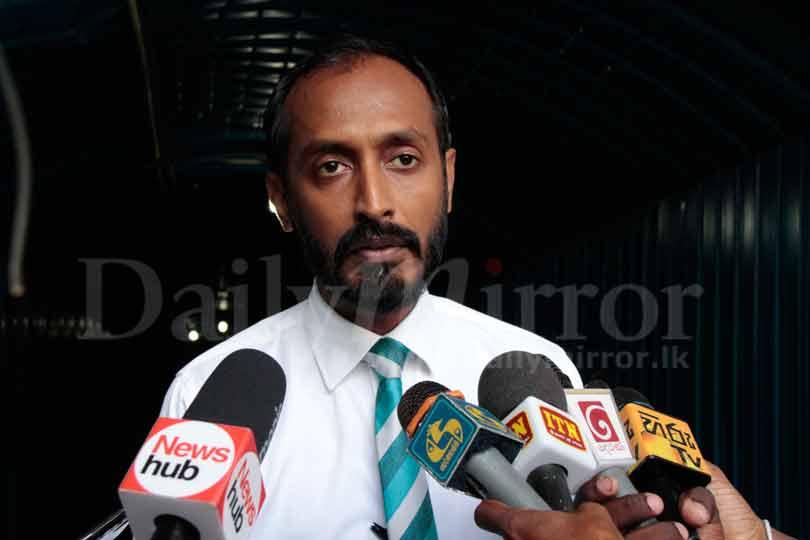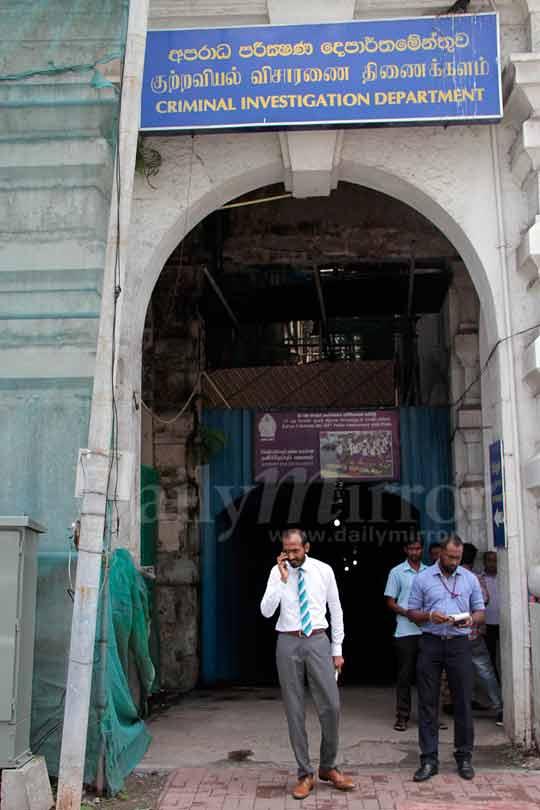 Pix by Damith Wickramasinghe
Video by Buddhi