---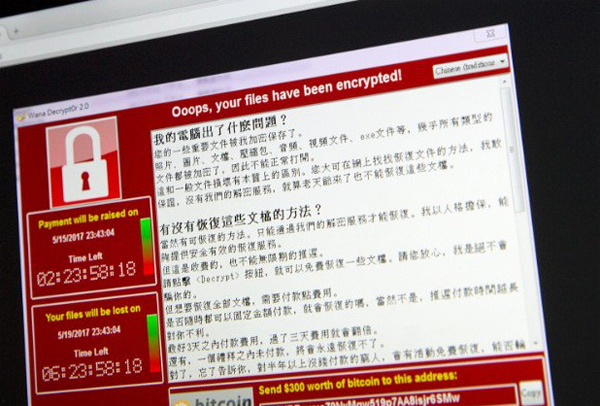 Although there have been no incident reported from Sri Lanka so far about the global cyber-attack, the Computer Emergency Readiness Team (CERT) advised users to keep their Windows systems updated with a backup as a precautionary measure.
It said the 'ransomware virus', which attacked at least 99 countries including China, Russia, the US and Britain on Saturday affecting several organisations had spread via an email.
"The virus had spread because of a fault in Windows. Having the updated windows and antivirus version could prevent such an attack. Since the virus encrypts files, it is wise to keep a backup of files in an external drive," CERT Chief Information Security Engineer Roshan Chandragupta said.
He said the hackers who spread the virus demanded money to restore the data but added that there was no guarantee that the hackers would do so.
A massive cyber-attack using tools believed to have been developed by the US National Security Agency had struck organisations worldwide.
Hundreds of thousands of computers had been locked by a programme that demands $300 (£230) in Bitcoin.
Meanwhile, Microsoft said it had released a Windows security update in March to tackle the problem involved in the latest attack, but many users were yet to run it. (Darshana Sanjeewa)