---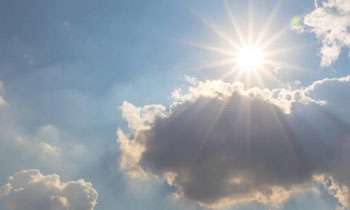 Mainly fair and dry weather with colder nights and mornings is expected over most parts of the island, the Meteorology Department said.
However, light showers may occur in the Eastern Province, Badulla and Matale districts, the Department said.
"Fairly strong gusty winds up to 40kmph can be expected over Central, North-western, Northern and Uva provinces and in the Hambantota district," it said.
Misty conditions could be expected at some places in the Sabaragamuwa and Western provinces during the morning.