---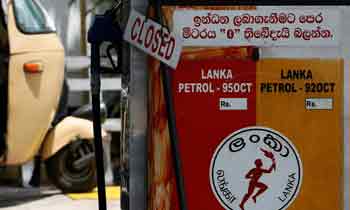 The Ceylon Petroleum Cooperation (CPC) Trade Union launched an indefinite strike from midnight today citing what it called the government's inability to repeal the agreement which would allegedly handover the China Bay oil tanks farm in Trincomalee to India and the Hambantota port to China.
CPC TU Collective Convener D. J. Rajakaruna said a cabinet paper was planned to be presented tomorrow (25) to Parliament regarding the handing over of the china-bay oil tanks to India and Hambantota port oil tanks to china.
During the strike, there would be no fuel distribution in the country.
The strike would be launched at the CPC premises midnight today by preventing the supply of fuel to fuel stations.
If there was no positive response within tomorrow, the CPC would suspend the fuel bunkering, he said.
He said the CPC Trade Union Collective had conduct several discussions with the Prime Minister Ranil Wickremesinghe and relevant government ministers but it had been left more than three months since April 24 and still the government had failed to convey favourable response.
"Therefore, we have to go for an indefinite strike. We had given more time to the government because the government was in a critical situation due to recent disasters. But the government didn't even consider our demands," Mr. Rajakaruna said.
Even the Prime Minister had made a statement saying the handover of the Hambantota oil tank farm and its land areas to Chinese organisation will take place by next month.
"As CPC Trade Union we urged the government to change their decision of hand over the Hambantota and Trincomalee oil tank farms to china and provide us an acceptable response", he said. (Chaturanga Pradeep)
Video by Janaka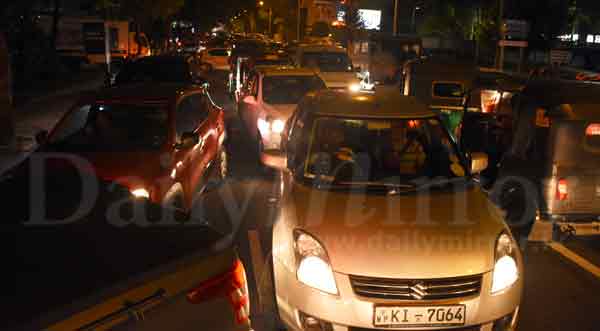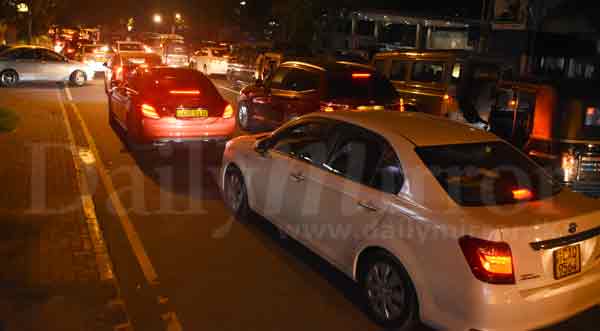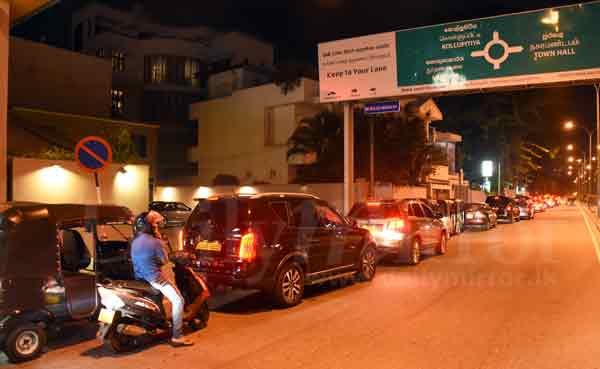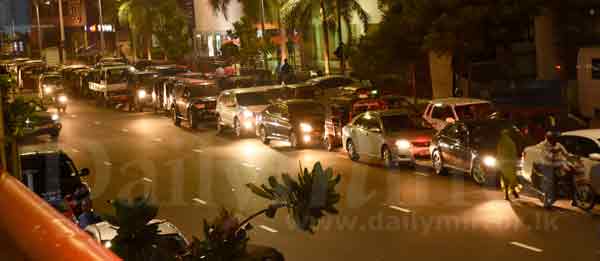 Pix by Kushan Pathiraja