---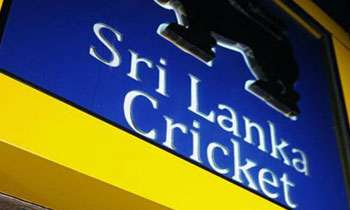 The CID today recorded a 9-hour long statement from Sri Lanka Cricket (SLC) CEO Ashley De Silva in connection with the fraudulent attempt to transfer USD 5.5 million, connected to broadcasting rights of the England tour, to an offshore account.
Earlier, the CEO of the SLC lodged the complaint with the Financial Crimes Investigation Division (FCID) under the direction of Sports Minister Faiszer Musthapa to probe the attempted fraud.
The investigation was later handed over to the CID by IGP Pujith Jayasundara.
Video by Buddhi