---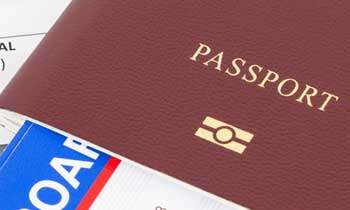 Under the universal identity card scheme, an electronic Identity Card (eID) and an electronic passport (ePassport) will be introduced this year, State Minister of Home Affairs J.C. Alawathuwala said.
"We hope to combine the eID with the driving license as well," he told the Daily Mirror and added that the eID was now being issued at Divisional Secretariats countrywide.
The State Minister said eIDs would be issued in collaboration with the Department of Registration of Persons.
"Smart chips on the eID card will contain an individual's core information including bio-metric details such as fingerprints," he said and added that the ePassport was now being used in developed countries.
"The embassies of those countries request the ePassports when issuing visas. This system will allow to track the arrival and departure into and out of a country," the State Minister said. (Chaturanga Samarawickrama)