---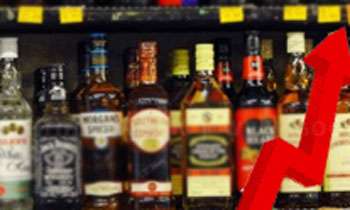 The prices of liquor products of Distilleries Company of Sri Lanka (DCSL) have been revised from today, DCSL sources said.
A DCSL spokesman said price of a bottle of arrack has been increased by Rs.10, while price of half a bottle has been decreased by Rs.20.
He also said the price of a quarter-bottle has been increased by Rs.20. However, he said prices of certain products will remain unchanged.
He said the prices were revised due to the cost of production.