---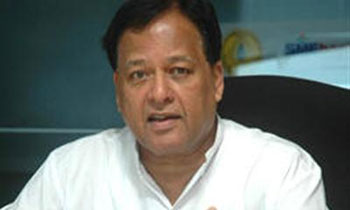 Special Assignments Minister Sarath Amunugama had at Tuesday's Cabinet meeting vehemently opposed the ongoing FCID investigations on joint opposition leader Dinesh Gunawardana.
"These investigations on a veteran politician who is known for his integrity and fair play and commands respect in parliament and outside should not have been initiated in the first place," he is reported to have said.
The FCID should have carried out an evaluation before questioning him over some activities at the National Water Supply and Drainage Board (NWSDB) when he was the subject minister previous government. Those transactions have been carried out by NWSDB officials and not by him," the minister said. "If the FCID continues to question such respected opposition politicians it is bound to further lose its credibility among the people."
The attack by the minister on the FCID came in the wake of a large number of ministers led by President Maithripala Sirisena expressing their displeasure and disappointment over the speed of the FCID investigations.
They were of the view that the FCID was extremely slow and lethargic in carrying out investigations into financial frauds that were carried out by big-time criminals while hounding out those involved in minor offenses. (Sandun A Jayasekera)