---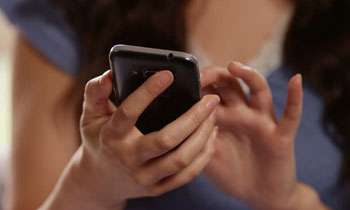 An application (App) for mobile devices has been launched for state university students to instantly inform the authorities of ragging incidents as a step to eradicate the ragging menace from universities, Higher Education Minister Wijeyadasa Rajapakshe said yesterday.
Minister Rajapakshe told Daily Mirror that all state university students in the country had access to this application and they could inform the University Grants Commission (UGC) of ragging incidents via the App.
He said this application was available 24 hours of the day and added that the UGC would be monitoring it and could identify the students current location at all times.
He also said the local police in the relevant area would be alerted as soon as any student sends a distress call about an ongoing ragging incident and were expected to respond immediately.
"Any student can download this application starting from yesterday and we urge them to make use of the technology, developed by Information and Communication Technology Agency (ICTA) at the Ministry's request, to inform the authorities without delay," he said.
He said ragging in universities was on the rise with many serious incidents, including sexual harassment, not even being reported.
"In total around 280 ragging incidents were reported to have taken place in state universities last year which were not reported to the police due to various issues. (Kalathma Jayawardhane)