---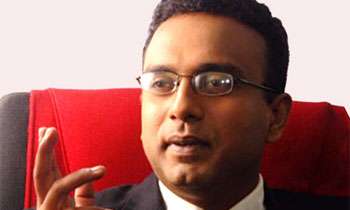 Deputy Minister of Foreign Employment Manusha Nanayakkara has resigned from his portfolio a short while ago, sources said.
Tendering his resignation to President Maithripala Sirisena, he said he tendered his resignation in keeping with his democratic and political belief and conscience.
In the letter he said, he would accept the Speaker's statement and accept Ranil Wickremesinghe as the legitimate Prime Minister, who has the majority in Parliament.
Video by Suranjith