---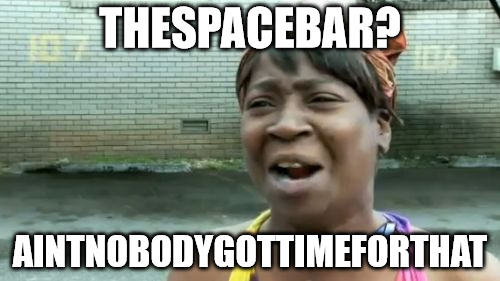 By Tharique Azeez
Memes are the big subject on the internet. They function as like genes in our body as they get replicated and adopted by various situations. They also function as the catalyst for understanding the world around us.
Meme starts with an idea and starts to replicate from there. Just like genes it gets evolved the way 'survival of the fittest' works. Meme gets variations from its origin and carries messages that matter.
In the process, memes get shared, blended, altered and parodied in various ways. They'll become more and more representative of the condition or situation around them.
As time goes on, memes begin to hold more authority on the ideas they carry.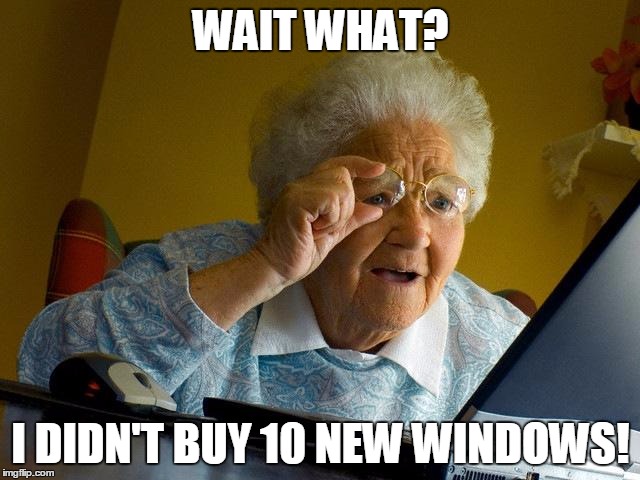 Internet memes are the source and form of raising awareness in a particular subject. Memes often convey the message with funny, humour and satirical way. In recent history we have evidence that memes are used to generate change in society and politics.
We crawled the internet and collected some of the internet memes that related to technology. This is an effort to show how memes can be a powerful media to convey the message. They use analogies and things that we can relate to.
Let's begin. Brace yourself; internet wisdom overload.