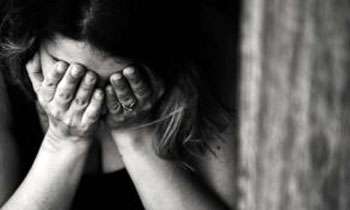 A 26-year-old Sri Lankan who holds UK citizenship was arrested by the Kollupitiya police last night in connection with an alleged rape of a Norwegian woman at a star class hotel in Kollupitiya.
Police said the 23-year-old Norwegian woman had lodged a complaint with the Bandaranaike International Airport (BIA) police stating that she was raped at the hotel in Kollupitiya on Saturday.
Meanwhile, Sports Ministry sources said the arrested suspect is a friend of Sri Lankan cricketer Danushka Gunathilake who was also accused of raping because his name had also been mentioned in the complaint lodged by the victim.
The BIA police had handed over the investigation to the Kollupitiya Police.
The Kollupitiya police has arrested the Sri Lankan who was residing at Nawala.
Police said the woman was produced to the Colombo Judicial Medical Officer for a medical examination on Sunday. (Darshana Sanjeewa)