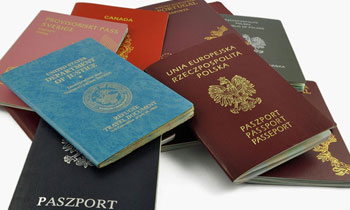 Foreign travellers in the country could use their passports as a curfew pass during the curfew in Kandy District, the Sri Lanka Tourism Development Authority (SLTDA) said today.
Earlier today, the Authority said the situation in Kandy was improving and the area is fast returning to normalcy.
"The Sri Lanka Tourism continues to work with all industry stakeholders to ensure tourists and travellers are safe and secure as they travel throughout Sri Lanka," the SLTDA said.